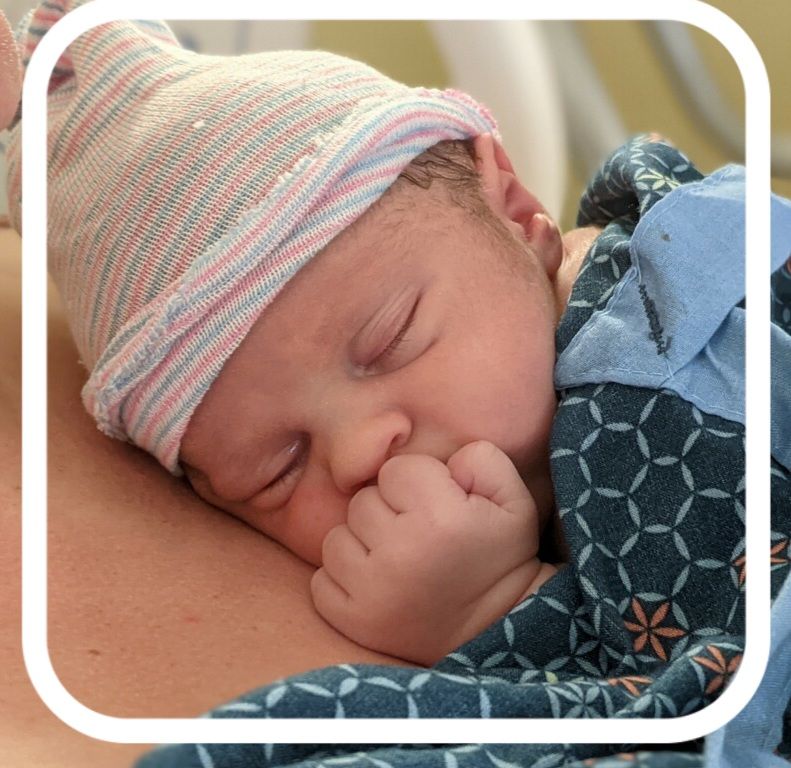 Our providers currently work in the clinic only, so whether your newborn is born at a hospital, birthing center, or any other facility, the pediatric hospitalist will see and evaluate your baby after birth. Please let the hospital know your Pediatrician is at Lawrence Pediatrics.
In general, we like to see our newborns three to seven days after birth, unless the physician in the hospital feels that he or she should be seen sooner or if you have concerns you would like addressed. After the baby is born, please call our office directly and we will make the first appointment with you then.
If you would like to schedule a prenatal meet-and-greet appointment with us before the baby is born, please call the office at: 785-856-9090.